Please see our District COVID-19 Resources. Please note that school is cancelled for Thursday, March 12th. More information will follow.
Mrs. Waddell has an important letter for parents.
Our Mission
The community of Whitmore Bolles will welcome all respectfully, challenge its learners to meet their hidden potential, and become the best leaders they can be.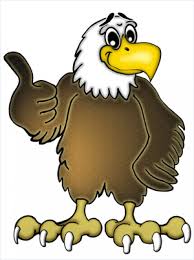 Our Vision
Leading for Life

Exceeding Potential

Acquiring Greatness

Dreaming Big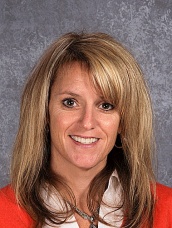 Our Principal, Mrs. Kristin Waddell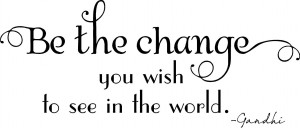 Mrs. Waddell has been the principal at Whitmore-Bolles Elementary since 2011. These are her beliefs:
I believe that every child deserves a high quality rigorous education that prepares them for their future endeavors.
I believe students need a variety of creative and experiential learning experiences that develop and enhance their interests. This will create strong leaders who celebrate diversity and seek out life-long learning opportunities.
I believe that schools serve as a beacon for the community to unite and break down our cultural boundaries.
Please click on the following link to read more about her vision for our school and to discover her belief statement: Learning is a celebration!
Our History
"The history of Whitmore-Bolles begins in 1919 with the division of the lands east of Monroe and south of Outer Drive. With the large growth in the community, a need for housing and schools was in demand. Laura Whitmore Bolles donated 3 acres of land behind the Whitmore family home, with an additional 6 acres of land purchased in 1925 by the Board of Dearborn School District #7. Dearborn architect, Harry Vicary was chosen to assist the firm of George D. Mason and Company as designers. The school officially opened in September of 1927, with a teaching staff of 4 and an enrollment of 98 students. Dedication of the school was held in honor of the Bolles family on May 14, 1928, as this was the date of birth of Laura's mother and her own wedding anniversary.
During the Depression of the 1930's the school was used as a soup kitchen and after the Second World War a new wave of growth came to Dearborn. In 1940, an additional wing was added, including 8 more classrooms and a kitchen. By 1951, enrollment reached 1,400 students. One of the unique science programs established here in the 1950's was the Horticultural Gardens.
The school name Whitemore-Bolles, honors two of Dearborn's families; J. E. Bolles, the donor of the original site and Laura Whitmore, who was also the niece of William Nowlin. When Mrs. J. Bolles donated the land she asked the school be named in honor of both her family (Whitmore) and her husband's family (Bolles)."
Historical information retrieved from www.dearborn71.com
2018-19 Legal Announcements Now Available
The law requires the Dearborn Public Schools to provide parents or guardians a set of legal announcements containing information on laws pertaining to students and parents. All parents and guardians are encouraged to take a moment and review the document. The updated version of these announcements is now available on the district website.
Parents wishing to review a hard copy of the Legal Notices can also visit any Dearborn Public School or the Administrative Service Center, 18700 Audette to pick up a copy.
If you have any questions or comments, please call the Communications Office at 827-3006.