Hello families,
We had two Dell Chromebooks returned with the wrong chargers/powercords. Easy mistake to make during these crazy times with all of the electronics we all use!
Unfortunately, the cords are from our newest Chromebooks and we don't have extras. So, we aren't able to distribute the two Chromebooks to families unless we can get the correct chargers returned.
Here are the cords that were turned in:
Here is what the chargers that belong to the newer Dell Chromebooks look like: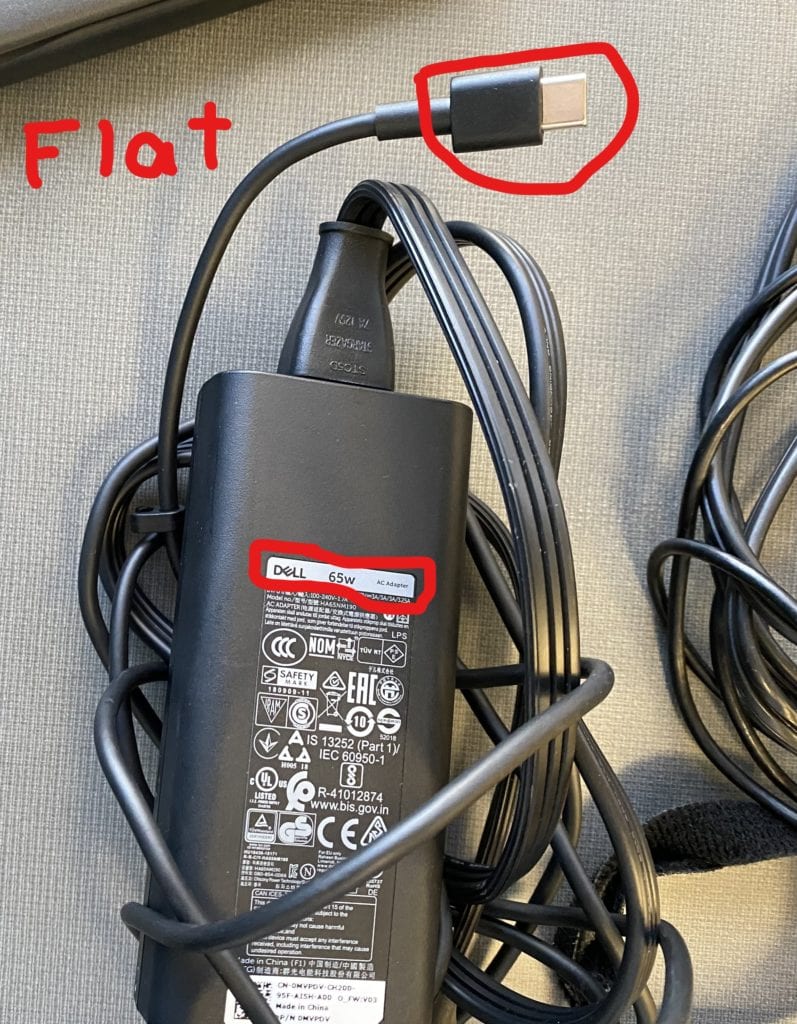 If either of the first two cords look familiar to you, please look around your house for the Dell charger and stop in to the office to make the swap.
Thanks and have a great weekend!